Tuna Ribbons in Broth with Mussel
For Cats at All Life Stages
What might seem like an impossible task to find tasty, healthy, and natural food for your kitty is made a lot easier with this mouthwatering bowl of seafood goodness. Incorporating only natural ingredients and novelty proteins to make this wholesome meal that includes Taurine and Vitamin E. Strictly no grains, carrageenan, and thickening agent.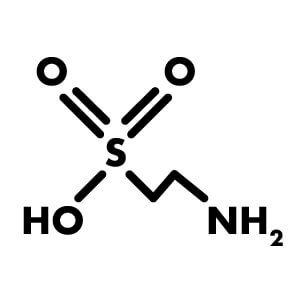 Fortified with Taurine
No GMO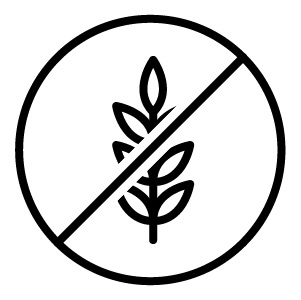 Grain Free
Benefits
Key Benefits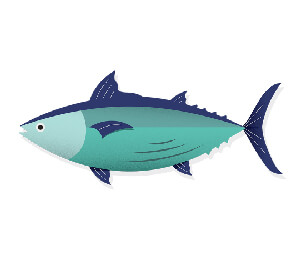 Tuna
Contains a good amount of Omega-3 fatty acids that help your cat's eyes stay sharp.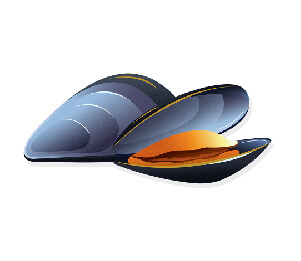 Mussel
Contains the essential nutrients needed to keep your cat's joints healthy.
Additional Benefits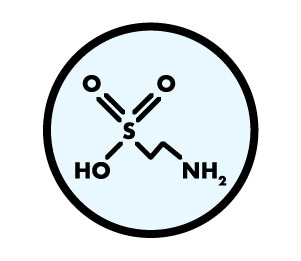 Taurine
Essential to maintain eyesight in cats as they cannot synthesize Taurine by
themselves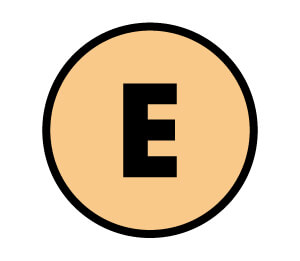 Vitamin E
An important nutrient needed for the optimal health of your cat.
Ingredients
Tuna, Broth, Mussel, Vitamin E and Taurine.
Guranteed Analysis
Crude Protein (Min) 12%
Crude Fat (Min) 0.5%
Crude Fibre (Max) 1.0%
Moisture Content (Max) 85%
ME (kcal/100g) 63
Feeding Guide
Recommended Daily Feeding
| Weight(kg) | Feeding Amount (g/day) |
| --- | --- |
| 1.0 – 3.0kg | ¼ – ¾ can |
| 3.0 – 5.0kg | ¾ – 1 can |
| 5.0 – 8.0kg | 1 – 1½ can |
| 8.0 – 10.0kg | 1½ – 2 cans |
The amount fed can be adjusted according to your cat's activity level.
Feed your cat by dividing all daily meals into 2 or more servings and ensure fresh clean water is available at all times.
Our Loveabowl cat wet food, though delicious and nutritious, is NOT A COMPLETE DIET.
We recommend that you pair it with our complete & balanced Loveabowl kibbles to provide all the nutrients your cat needs.
Product Reviews
1 Rating(s)
Variation: Tuna Ribbons in Broth with Mussel | Cat
Looking for more delicious recipes for your cat?
Try our dried cat foods.