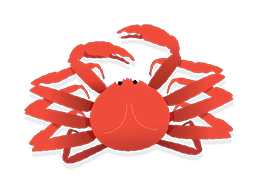 Fine dine on fresh, nutrient-packed
Alaska Snow Crab
This unique source of protein, fished from the cold waters of the Canadian North Atlantic, is rich in selenium to protect your fur baby. Its anti-inflammatory properties help ward off arthritis and oxidative stress.
Our Philosophy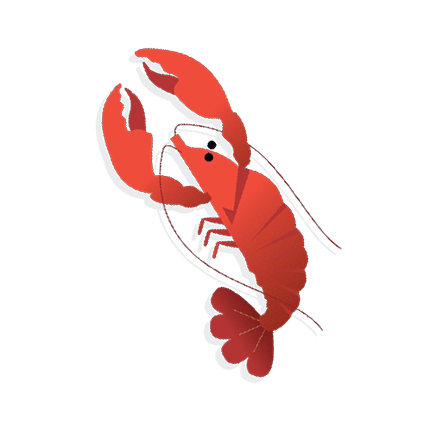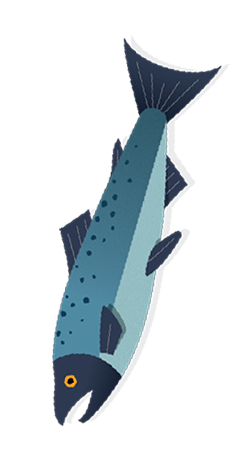 We don't mess with natural food
Loveabowl pet food is all natural. That means no added grains or genetically modified ingredients. Just food designed to give your fur pal all of what they need and none of what they don't.
Our Products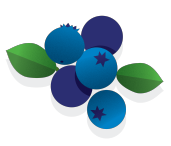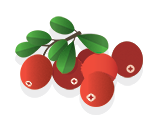 Superfoods are super in every way!
We've packed our Loveabowl pet food with a superfood blend that includes blueberries, nature's natural antioxidant that keeps disease at bay.
Our Philosophy

Your fur-riend will love a bowl of these!
Check out these Loveabowl ambassadors!