Our Philosophy
Bowls don't have to be dismissed with disdain ever again! We've sourced the best of natural ingredients from free-range farms and the Canadian Atlantic to add variety and balanced nutrition to every meal. We're talking about the likes of Atlantic lobster, snow crab, herring and more! Your furry pal will notice the difference of Loveabowl goodness from the very first bite.

Variety for the discerning paw-pal palate
Your paw pal will be dining better than you with our rich, nutrient-dense selection of protein sourced from free-range farms and fresh, invigorating Canadian Atlantic waters. On the menu are Snow Crab, Herring, Atlantic Lobster, Salmon, Tuna, Barramundi, Red Snapper, Shirasu, Mussels, Chicken and Quail Egg, making highly digestible meals designed to fortify immunity, reduce inflammation and give its coat that shine.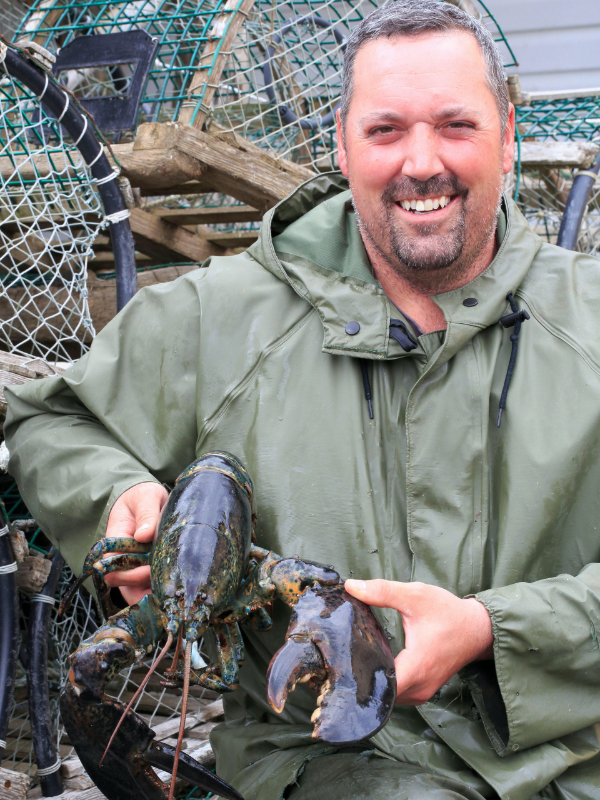 Super delicious, packed with our special Superfood power blend
A bowl of Loveabowl is not just irresistibly tasty. We've packed our kibbles with a power blend of six superfoods: blueberries, cranberries, pumpkin, spinach, ginger and kelp, to boost immunity and keep your fur buddy bright-eyed and bushy-tailed.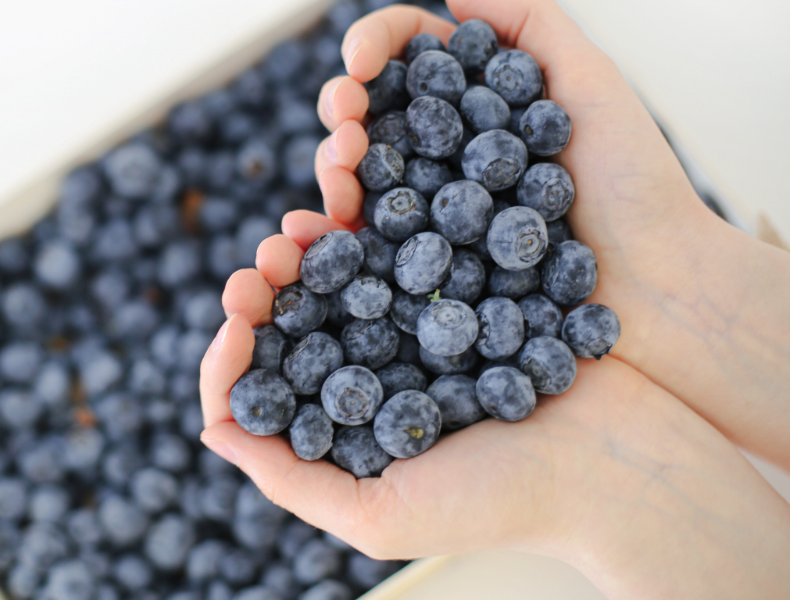 Grain-free is the way to be

Natural food - no more, no less
We don't mess with your furry friend's food. There are no genetically modified ingredients here that you'll find in commercial pet food known to cause cancer, digestive issues, immune problems, chronic diseases and autism. Not on our watch!


It's a bowl made with love
Everything Loveabowl is packed with essential nutrients and protein to keep your paw pal healthy, and we've rustled up a wide variety of seafood, meats and flavours to keep them happy and excited for every meal!
Those waggy tails and insistent meows and licked-clean bowls at mealtimes tell you that they love a bowl when it's Loveabowl!