Chicken Snowflakes in Broth with Red Snapper
For Cats at All Life Stages
This bowl of nutritional goodness will have your furry pal coming back for a second helping. Sans grains, carrageenan, and thickening agent, all the natural ingredients in this recipe promote your cat's digestive health. Enhanced with Taurine & Vitamin E, you know your cat's health is in good hands.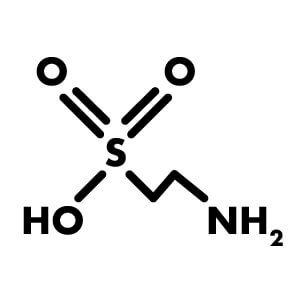 Fortified with Taurine
No GMO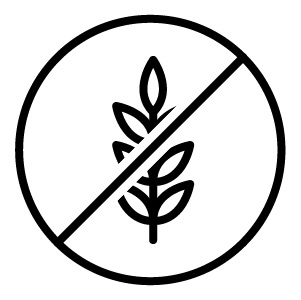 Grain Free
Benefits
Key Benefits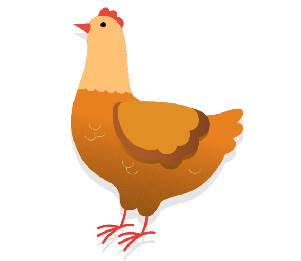 Chicken
A great source of protein that contains Omega-6 fatty acids amd Glucosamine. Good for skin and coat health.
Red Snapper
A low-calorie, lean source of protein that is rich in Selenium, Vitamin A, Potassium and Omega-3 fatty acids.
Additional Benefits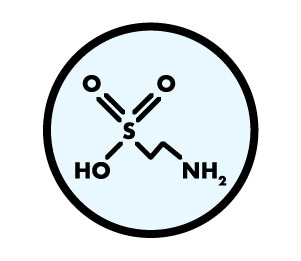 Taurine
An amino acid that is critical for normal heart muscle function and good eyesight.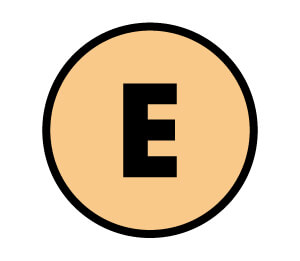 Vitamin E
Essential for the optimal health of your cat.
Ingredients
Chicken, Broth, Red Snapper, Vitamin E and Taurine.
Guranteed Analysis
Crude Protein (Min) 12%
Crude Fat (Min) 0.8%
Crude Fibre (Max) 1.0%
Moisture Content (Max) 85%
ME (kcal/100g) 63
Feeding Guide
Recommended Daily Feeding
| Weight(kg) | Feeding Amount (g/day) |
| --- | --- |
| 1.0 – 3.0kg | ¼ – ¾ can |
| 3.0 – 5.0kg | ¾ – 1¼ can |
| 5.0 – 8.0kg | 1¼ – 1¾ can |
| 8.0 – 10.0kg | 1¾ – 2 cans |
The amount fed can be adjusted according to your cat's activity level.
Feed your cat by dividing all daily meals into 2 or more servings and ensure fresh clean water is available at all times.
Our Loveabowl cat wet food, though delicious and nutritious, is NOT A COMPLETE DIET.
We recommend that you pair it with our complete & balanced Loveabowl kibbles to provide all the nutrients your cat needs.
Product Reviews
1 Rating(s)
Variation: Chicken Snowflakes in Broth with Red Snapper | Cat
My picky cat loves this brand. As the owner of the sick cat. I am happy with the ingredient list. Carrageenan-free and with taurine.
Looking for more delicious recipes for your cat?
Try our dried cat foods.