What goes into your pets' food, and where it comes from, should never be a mystery to you. That's why we provide paw-rents with the ability to instantly trace the origin of every ingredient in their bag of Loveabowl pet food. Also, we are bent on giving your pets exactly what they need because we're committed to raising the bar on how pets are being fed – more than the quality of the food we feed ourselves.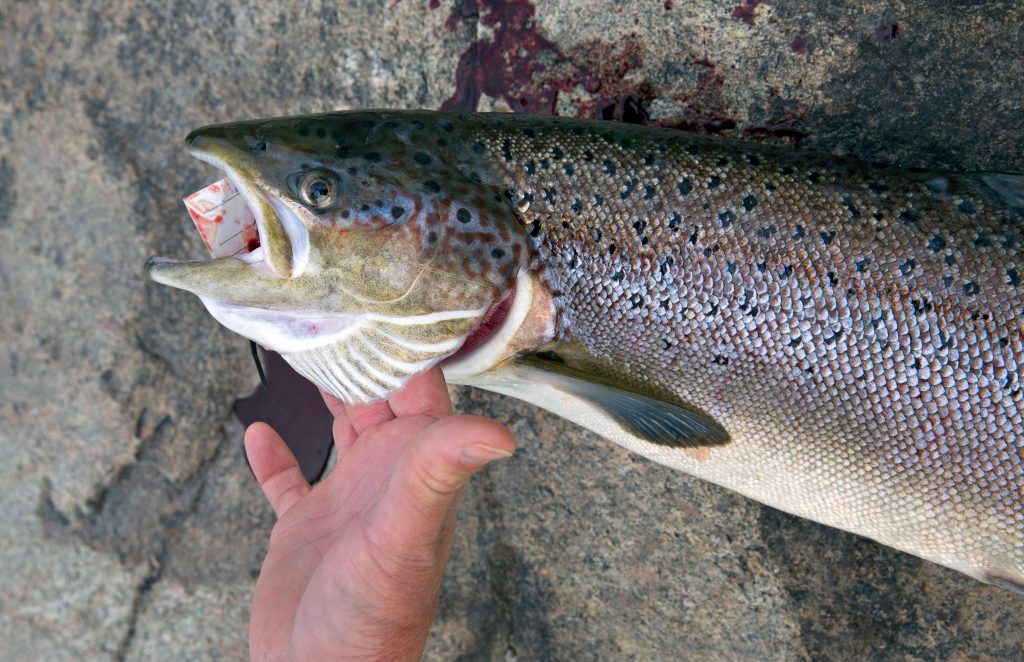 From sourcing to cooking, our unwavering dedication to delivering premium nutrition enables us to meet the highest standard of quality, freshness, and care. Our primary goal is to source quality seafood (that's found in your pets' food!), sustainably. So what that essentially means is we know where the seafood comes from, how it was caught, where it was prepared, and how it got to you.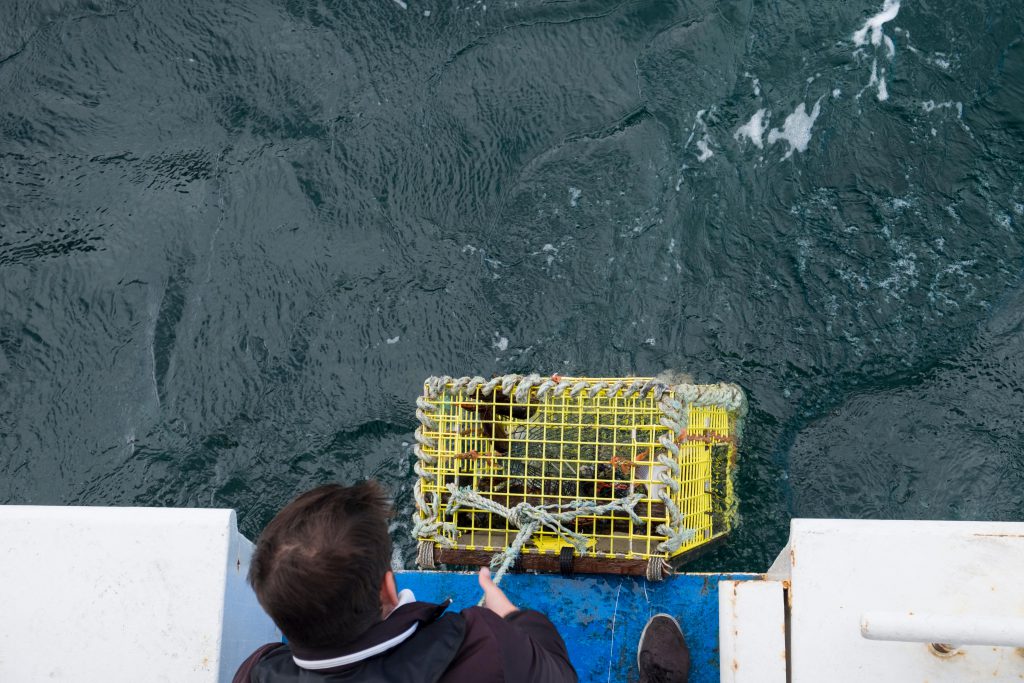 As luck would have it, seafood is actually a superfood that's super delicious (not everything that tastes good is unhealthy!). It contains essential nutrients like iron, potassium, vitamin B12, riboflavin, and vitamin D. In addition, the Snow Crab, Salmon, Atlantic Lobster and Herring that give Loveabowl pet food it's distinctive taste contain Omega-3 Fatty Acids too.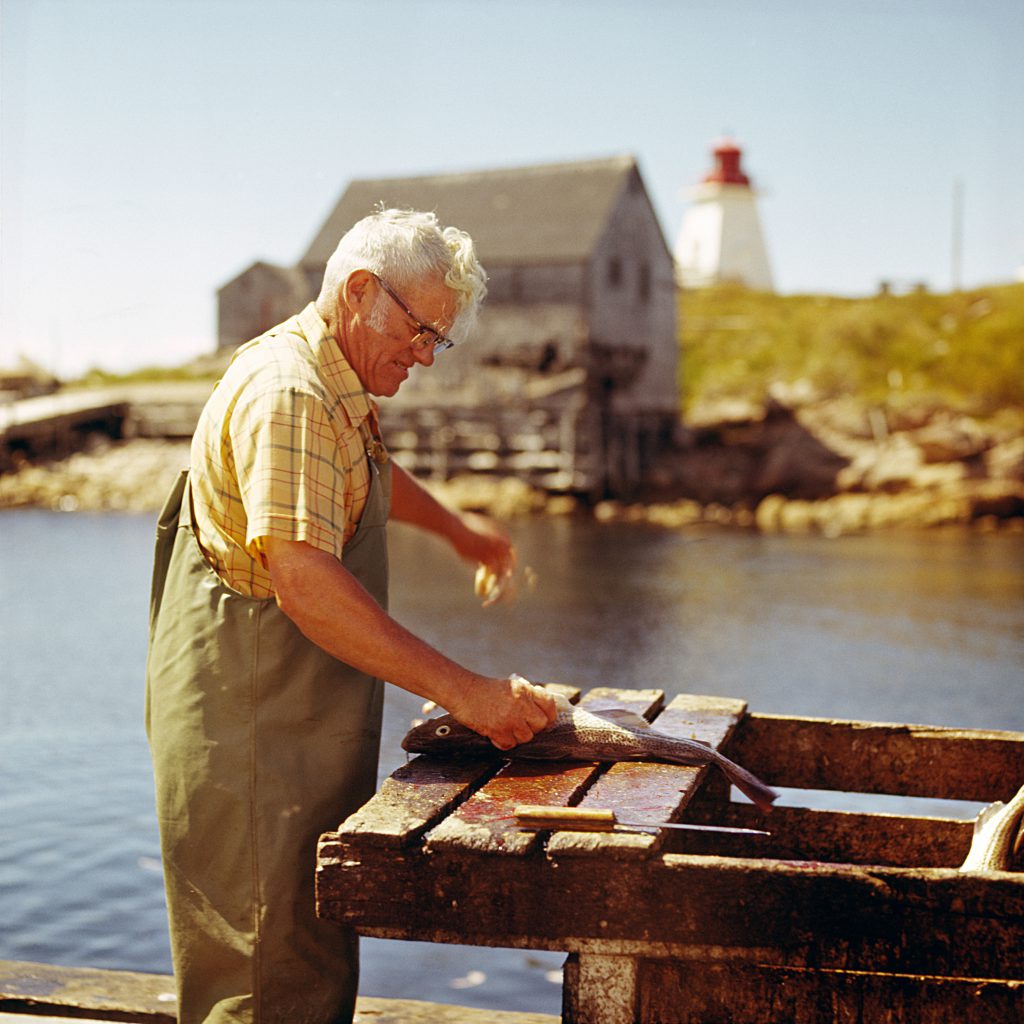 Paying homage to News Brunswick where these seafoods are sourced is of utmost importance. It's a province on Canada's east coast where you will most likely encounter people asking you, "Have you tried the fresh wild-caught seafood here?" It's as much a part of the local cuisine as it is a part of the province's maritime history. These gems are caught fresh from the Atlantic Ocean by the indigenous members of the News Brunswick community.
The pristine landscape of the area has been maintained for many generations by these people who believe that a clean environment translates into clean food. Need we say more about the supreme quality of the seafood obtained there? The very seafood that's used to produce the unmistakably delicious Loveabowl Kibbles your paw pals can't resist!